The Specialist Supplier To Schools, Colleges & Councils Since 1989
Welcome to the UK Education section of ASL.
ASL have a proven track record in the supply of IT equipment to the UK's educational establishments for over a decade. Meeting demands of organisations within all areas of education.
We like to think that we understand the needs of our customer, and believe that quality should not be confused with cost.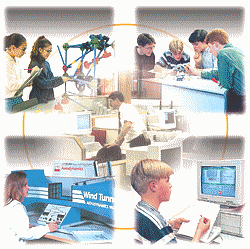 A depth of understanding in the education sector and the dedicated account management teams we have established enable us to respond quickly to the ever-changing requirements of our customers.
Through our increasingly improved performance we have achieved a multi-million pound turnover and ongoing improvements to the company - including ISO-9001:2000 certification - mean that we can now offer a quality service combined with some of the lowest prices in the industry.
Please feel free to browse around our website where you will find our latest 'daily' updated pricelist both in downloadable MS Excel format and our online pricelist.
As we all know, prices in the computer trade change all the time, so it would be very advantageous to know that you have the latest prices at hand. For this reason we update our pricelist on a daily basis with the latest prices from our many worldwide suppliers.
For all your new IT equipment and the items you need to put your students one step ahead.
Why not contact us with your detailed requirements and specifications and get a truly competitive quotation.
We provide the following for every educational institute & Local Council we do business with:
ASL are the UK's premier suppliers of XP4D Desktop/Midi PC's. One of Europes best selling ranges of budget priced PC's for the educational and Corporate market.
A personal account manager who will stay in touch with you, catering for all your needs and requirements, and also liaising closely with you should you have any problems with any of our products or services.
A product sourcing service for those hard to find items or components.
We also offer professionally built custom machines and systems, designed and assembled to exacting standards and rigorously tested in our own CE laboratory.
For IT departments wishing to update, upgrade and repair existing equipment we are able to offer an unbeatable range of ex-stock components for next day delivery.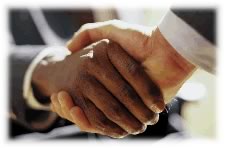 Be assured of the excellent customer service, support and product knowledge that has made ASL the number one IT supplier to thousands of educational establishments and local authorities nationwide.
Allow us to share with you a decade of knowledge and expertise gained in the IT component industry.
We are also pleased to offer an immediate facility of £30,000 over 30 days.
Let us work together to raise standards in education and the local community.
Please telephone ASL Educational Sales on 01623 422409 and speak to James Reed on 01623 422409 for more details or help.